November 2022 Hawk Heroes Announced
The best part of being a "Hawk Hero" is a front row parking spot near the main entrance, so if you see someone doing something awesome around Alta, nominate them for this award. They may even give you a ride to school.
All students receive a t-shirt, gift cards, and freebies from local businesses. Seniors and juniors get a reserved parking spot for a month while sophomores and freshmen get extra gift cards according to PTSA member Tricia Anderson.
Students and staff can nominate students they see doing good in the school by scanning the QR code for the online form. (See QR code at the end of the article.)
November's Hawk Heroes are:
Freshmen
Layna Johnson: Layna was nominated by staff in the attendance office who said, "This young lady comes into the attendance office almost daily to tell us good morning and to remind us that she is thankful for us! Her smile is infectious!" They appreciate the ray of sunshine that she brings to them and to our school.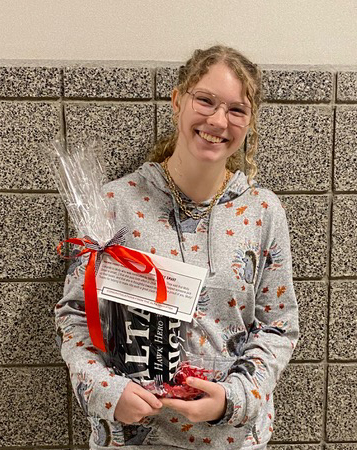 Molly Smart: Congrats to Molly who was nominated by fellow students. They said that molly is intelligent, that she puts forth great effort in her choir class, she helped someone pick up their books, and that she is kind toward others.
Sophomores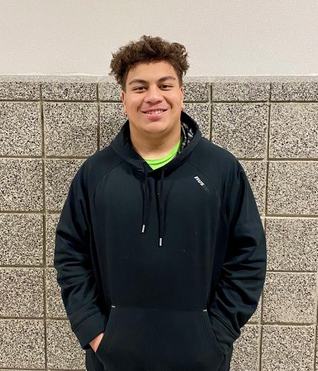 Moses Mailei: Moses was nominated by a member of Alta staff who said that he is an amazing student athlete and is kind and mindful of others. Congratulations, Moses! We are grateful for students like you who are seen making a difference for good at our school.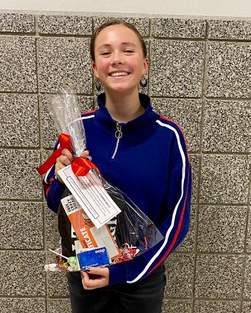 Elizabeth Shelley: Congrats to Elizabeth! She was nominated by another student who said she is a great and energetic person who makes everyone feel welcome. Thank you for treating others so well at our school.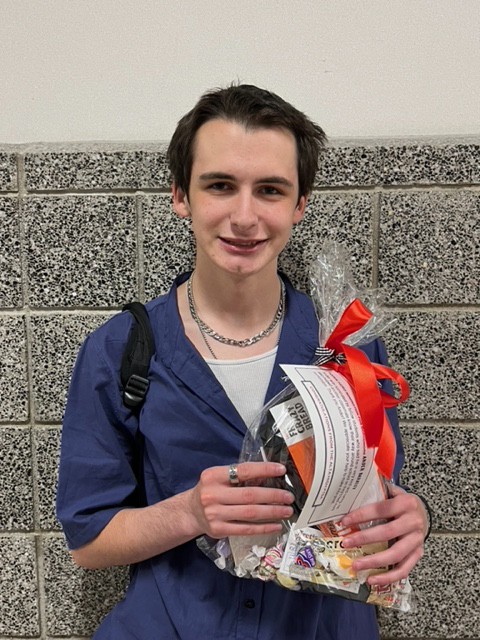 Ander BarkleyAnder Barkley: Ander was nominated by other students who said he is kind and caring. He has also helped another classmate know their way around the school so they'd feel more comfortable.
Juniors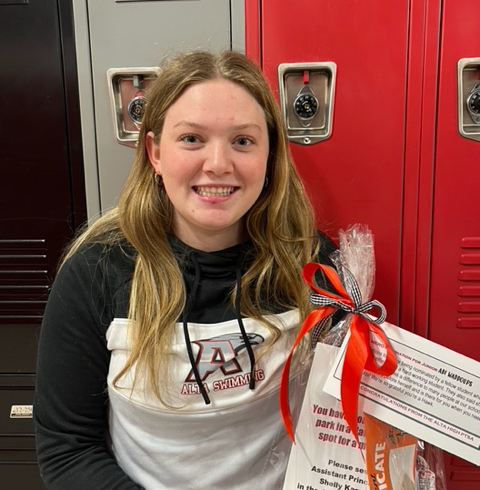 Abi Waddoups: Congratulations to Abi for being nominated by a fellow student who said she is kind, loving, selfless, and a hard working student. They also said she is super involved at Alta and makes a difference to many people at our school. Finally, they said she puts others before herself and is there for you when you need a friend.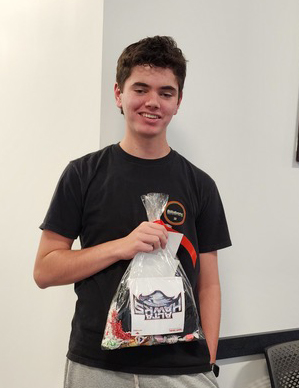 Isaac Emmer: Classmates nominated Isaac by saying he is very aware of younger students. He takes time to introduce himself and make them feel welcome.  Isaac makes Alta a better place.
Seniors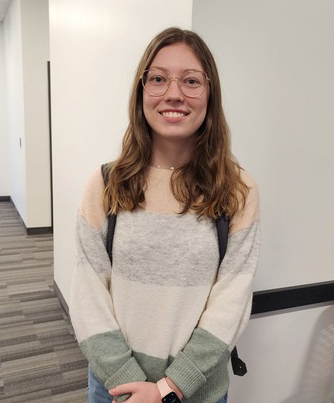 Emmalyn Smart: Students nominated Emmalyn and said that while she is at times quiet, she makes daily efforts to be kind. One classmate told us she is a great student. Another person wrote, "Emmalyn is kind to everyone, even if they have been rude to her before. She is caring and considerate and does her best to be and angel in the shadows-making a difference one person at a time." They said she is an awesome, funny, and beautiful person.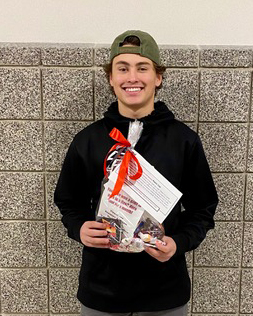 Mason Egan: Mason was nominated by a member of Alta staff who said, "Mason is a great representative of our school. He does things the right way. He supports our school and his classmates by being involved in different clubs and going to tons of after-school activities. He is a great leader and is always looking for ways to help others."