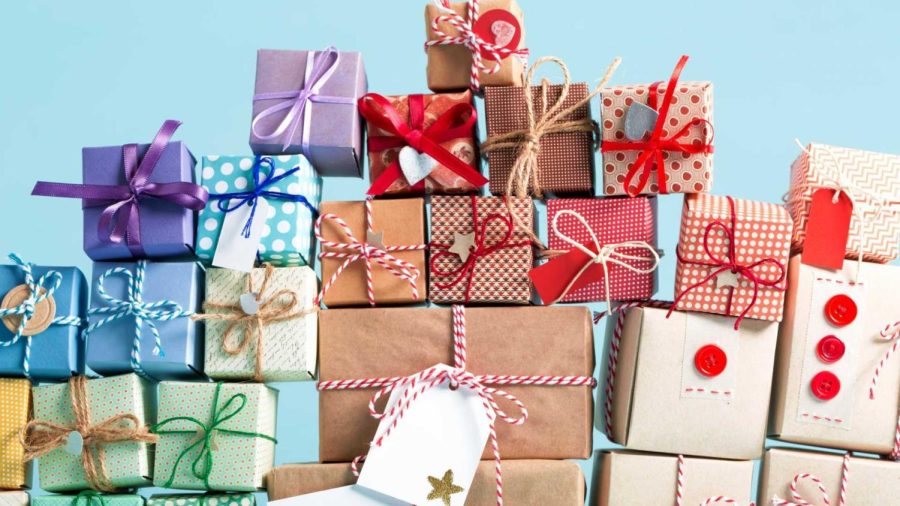 Christmas Gifts On A Budget
Students don't have much money to spare on Christmas gifts, but you don't have to spend that much on gifts for everyone on your list.
Christmas is coming quickly and thinking of gift ideas for friends and family is difficult, especially for students. To make it even harder, most students don't have a lot of money to spare for Christmas, so many wonder what are some good and affordable options for gifts? Here's a few options:
Handmade gifts!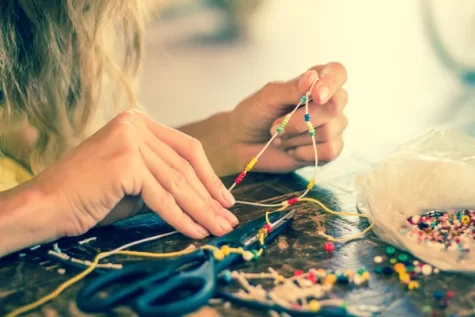 When funds are low, crafts never disappoint. Use it as an excuse to learn something you wouldn't usually want to learn. Try drawing, jewelry making, sculpting, sewing, or whatever interests you. Even if you're not confident with your art skills, showing someone you put the time and effort to make something for them means a lot. It's the thought that counts! 
Accessories!
Thrifting gifts like clothing, CD's, plates, candles, and more is a good way to find cheap and unique gifts. This is also a more environmentally friendly choice, and you can find a gift for almost everyone on your list! For example, if your friend has a hard time decorating their space, you can give them things to decorate their room. Decorations can be super cheap. Search on Amazon for things like LED lights, fake vines, or posters. You can also browse places like Kohl's to get good ideas.
Quality time!
If your friends don't like physical gifts you could instead do something with them! Go rock climbing, look at Christmas lights, enjoy hot cocoa together or just hang out. Some people much prefer quality time together as a gift. Alta student Livia Leake said, "I enjoy going out and doing things with my friends and spending time with them over giving the same gift over and over every year." The best part about this option is that there is so much to do around the holiday season!
Christmas Group Activities!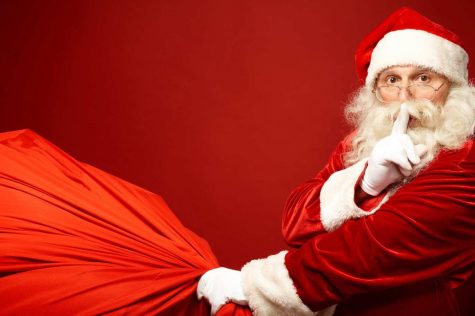 Everyone loves Secret Santa, so if you happen to have a big group of friends, set one up. Doing this might end up saving everyone some money since you only have to buy a gift for your assigned person. You can also establish a budget so no one is spending too much money on their gifts. Try places like 5 Below for silly and relatively cheap gifts! Another student, Jerson Rios said, "My favorite gift is candy because it is easy and doesn't cost a lot of money, it is also really convenient to get for your friends." Secret Santa gifts can be things like candy, and little knickknacks from the Dollar Tree. Everybody gets something, and nobody has to spend much money.
There are lots of ways to get discounts and low prices for great presents and these suggestions can be very effective ways to save money around the holidays and still give meaningful gifts to friends and family.