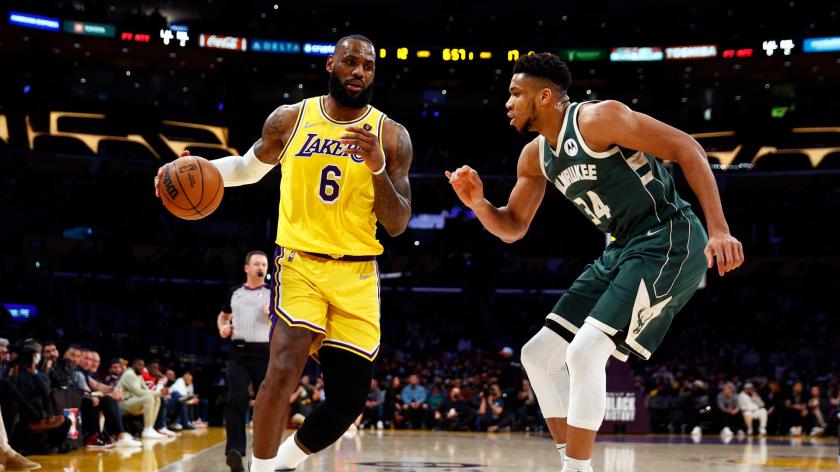 NBA All-Stars Come To Town
Salt Lake City is exited to host the All-Star game
Salt Lake City hosts the NBA All-Star game this year.
It's not just an All-Star game there is also a dunk contest and a rising stars game. 
The stars include Lebron James, Giannis Antetokounmpo, and former MVP Nikola Jokic as the big names. 
Lebron James broke Kareem Abdul-Jabbar's scoring record in the Lakers vs Thunder game earlier this week. 
Kevin Durant who was supposed to be a starter will not play due to a knee injury. 
Jackson Lo was looking forward to seeing Durant, "KD (Kevin Durant) is one of my favorite players.. It is a bummer to not be able to see him play."
Donavon Mitchell is back in town. The former Jazz-man is a All-Star starter in this year's game. 
"He's putting up MVP numbers this year." Says Easton Lovell, "I think the Jazz regret trading him."
Jazz player Lauri Markkanen was selected to the squad. Nicknamed "The FInnisher" he is averaging 24 points headed into the All-Star break. 
Dawson Barney says, "It's good to have one of our own in the game." 
Although the biggest thing is the basketball game, all around there will be parties and even a concert put on by Travis Scott. The concert will have Don Toliver and Sheck Wes performing. 
Zach Lovell was lucky enough to get tickets, "I am most excited for Don Toliver." He goes on to say, "I hope Sheck Wes plays Mo Bamba, that would go crazy."