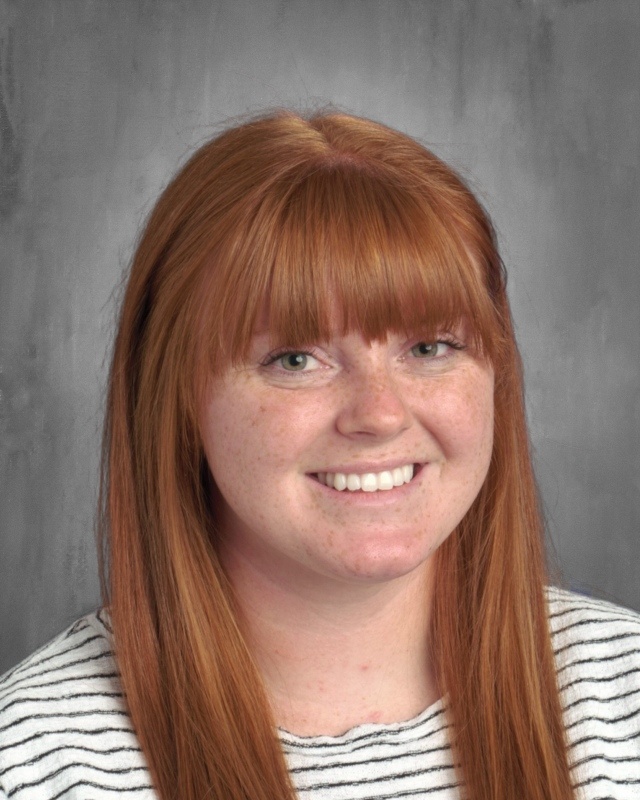 Lifetouch National School Studios Inc.
Science Teacher- New Boys and Girls Tennis Coach at Alta
Alta welcomes Jessica to Altas Tennis Team.
Jessica Nedrich, a 9th-grade science teacher, will be taking on another role coaching for Alta's boy's tennis team. 
"
I want to learn how to be a better coach and to make good relationships with students"
— Jessica Nedrich, Science Teacher and Tennis Coach
Ever since she was nine years old, she has loved the idea of playing tennis and learning new skills. She has been playing for 16 years and is ready to take on the team.
She has worked with Utah Youth Tennis, or UYT for short. She started coaching there and loved it.
After four years of coaching middle school tennis, Nedrich got a new opportunity when she met the head coach for Alta, Bre DeBry, at a match. 
Nedrich has put teaching and academics before sports which is true for most coaches at Alta.
"I was hired here as a teacher first," Nedrich said. "After I met Bre I told her that I already worked at Alta and would love the opportunity to be able to coach."
Nedrich is so excited to start coaching for Alta. She hopes the team will be unified, progress, and have a great time!